New Product Integration (NPI) Solutions was founded May 2000, by Kevin Andersen in the heart of the Silicon Valley with the of goal of becoming the leading provider of quality assemblies at a reasonable price.  In April 2008, NPI opened a location in China and in March 2013, NPI opened a location in Singapore. In June 2022, NPI became part of the Amphenol family.
NPI continually strives to exceed our customers' expectations. Our focus is on the delivery quick response times, first-rate production, experienced engineering services, and outstanding customer service throughout the manufacturing process at a competitive price.
We are a leading provider for contract design, custom OEM manufacturing as well as technical services for complex electrical-mechanical assemblies, cables and harnesses and other high-tech equipment. With global facilities, NPI offers design, development, and manufacturing solutions that can be tailored to meet the growing challenges of custom manufacturing.
Our worldwide teams have the sense of urgency required to meet quick turn-around times required in today's high demand development schedules. NPI has the engineering and manufacturing expertise to partner with your company, taking your latest ideas or existing designs from conception to protype and onto final production.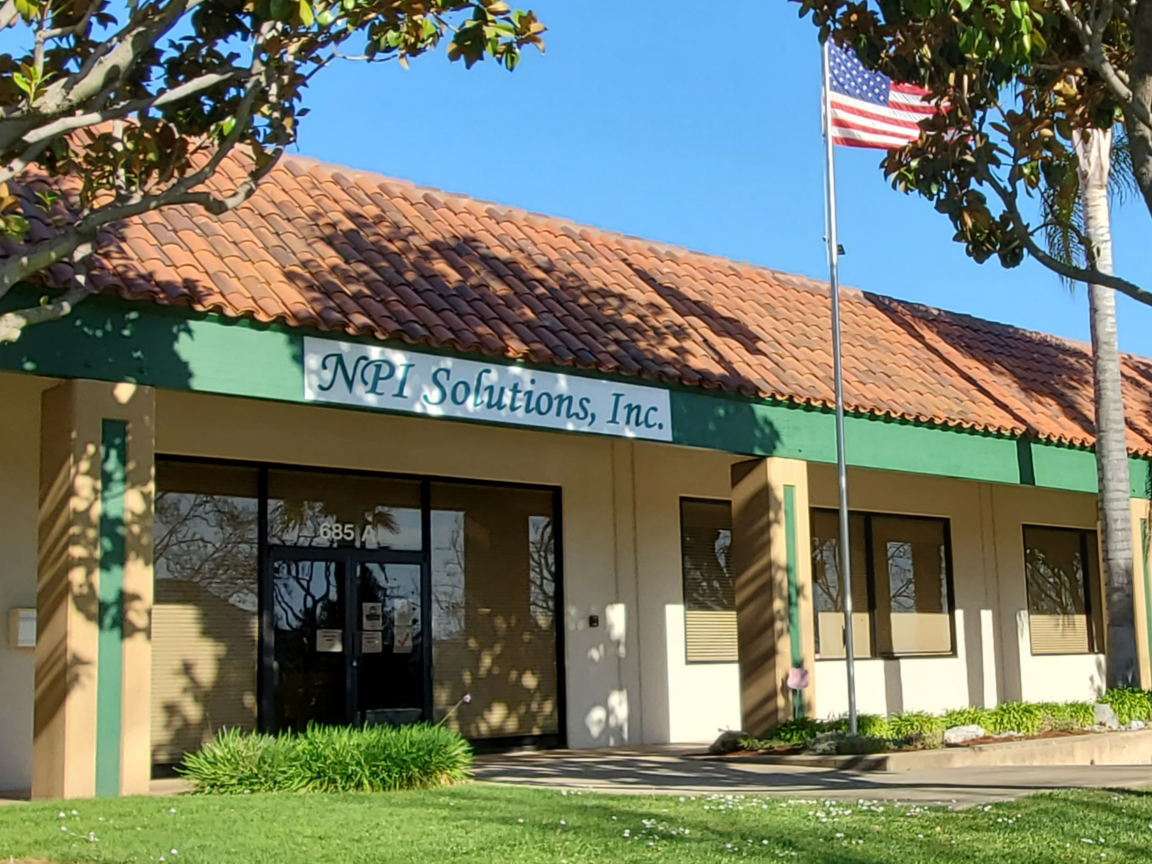 The Mission of NPI Solutions, Inc. is to provide alternative manufacturing solutions to improve efficiency and costs in the supply system. We will accomplish this through flexible real time systems, information technology, concurrent engineering and design for manufacturability practices.
Corporation Founded May 5th, 2000
Custom Manufacturing Specialists
Engineering Services
Prototyping
Quick-Turn Assembly
Low Volume – Hi Mix Manufacturing
Cable & Harness Assembly
Electromechanical Box Build Assembly
Our new Singapore plant is ideally located in the heart of Southeast Asia and approximately 20 miles from Changi International Airport. Our newest manufacturing plant brings local support and manufacturing to our customers in the Asia Pacific using our cutting-edge technology that ensures fast and reliable service.
The new expansion will be in line with our company's plan to increase our box build footprint and to install cable harness manufacturing in 2013 and to provide us the leverage and increase our production flow and streamline our warehouse.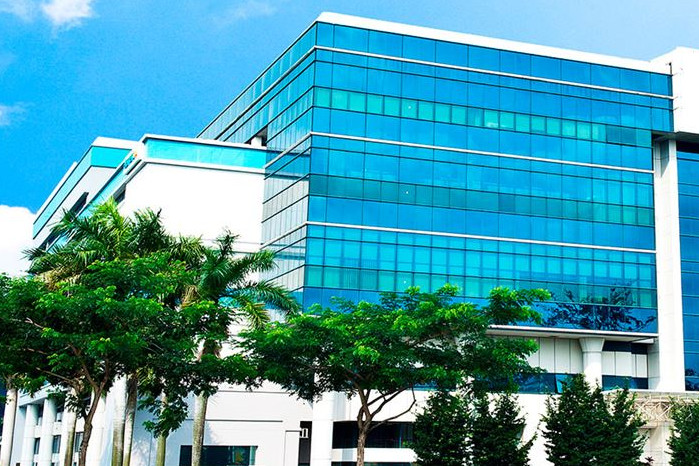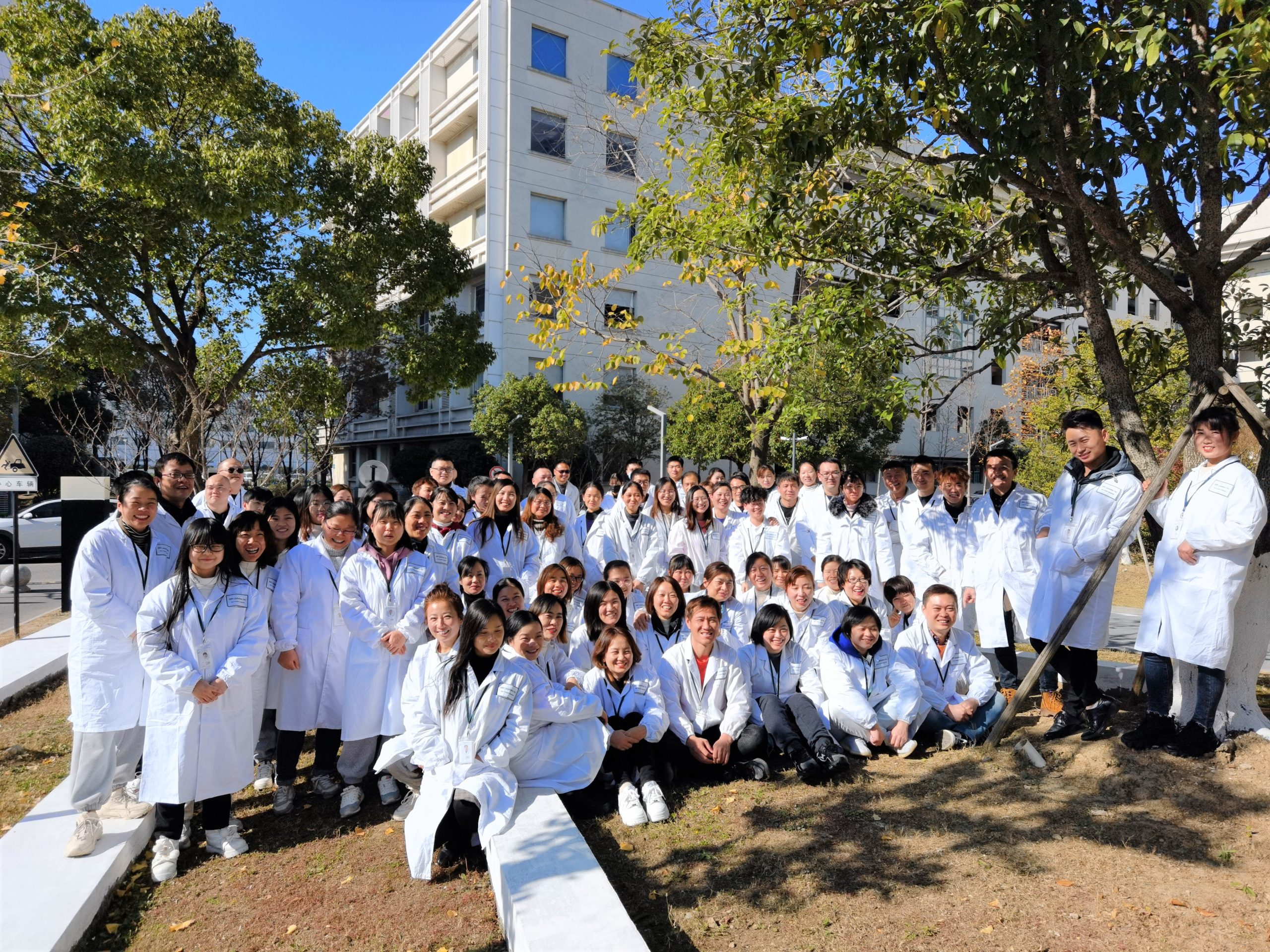 NPI Solutions Inc. opened it's wholly owned US corporation in China on April 1st 2008.
NPI Cable Manufacturing Suzhou Co., Ltd. is located in the heart of the Suzhou Industrial Park approximately 2 hours from Shanghai. Our new facility allows us to logistically support our customers needs as they expand their operations into low cost regions. We are able to supply our customer with a complete global design to manufacturing solution package.