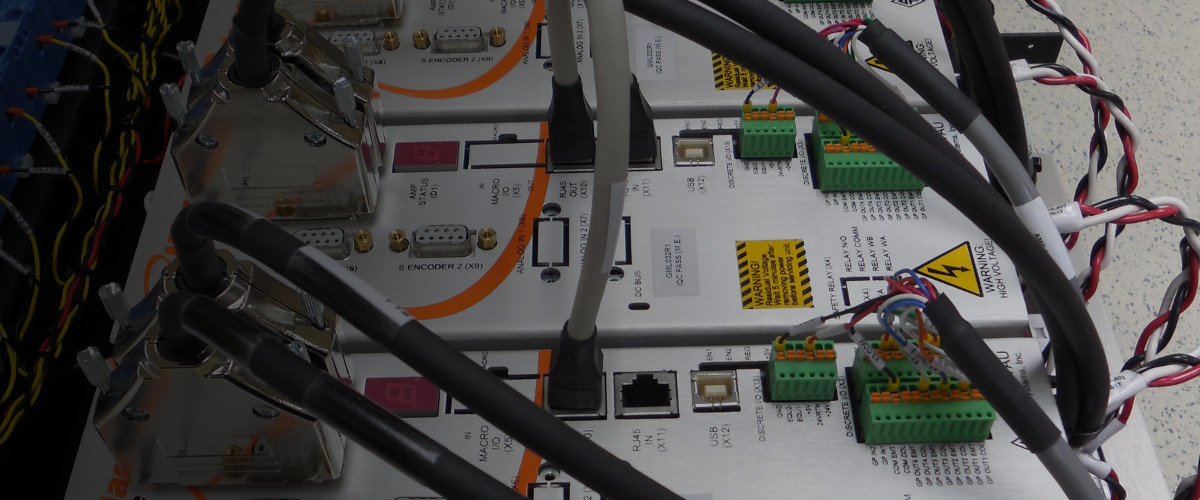 Turning big ideas
into great products
We are a world-class team of designers
and industrial engineers.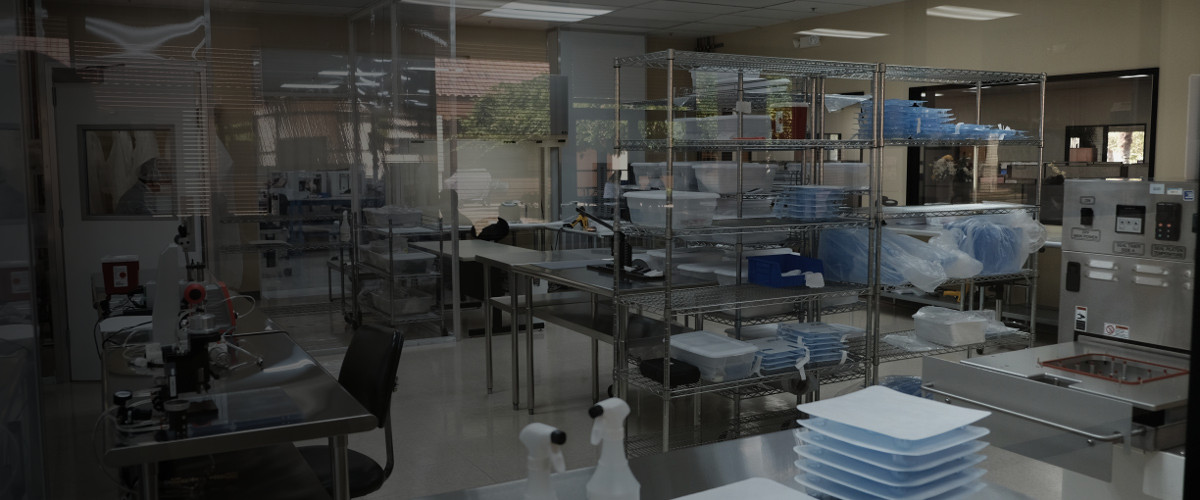 If it can be imagined,
it can be made
From startups to Fortune 500s, we design
product solutions for the world's best brands.
We work on the forefront of innovation and technology to take products from an idea all the way to the end consumer. Request a quote.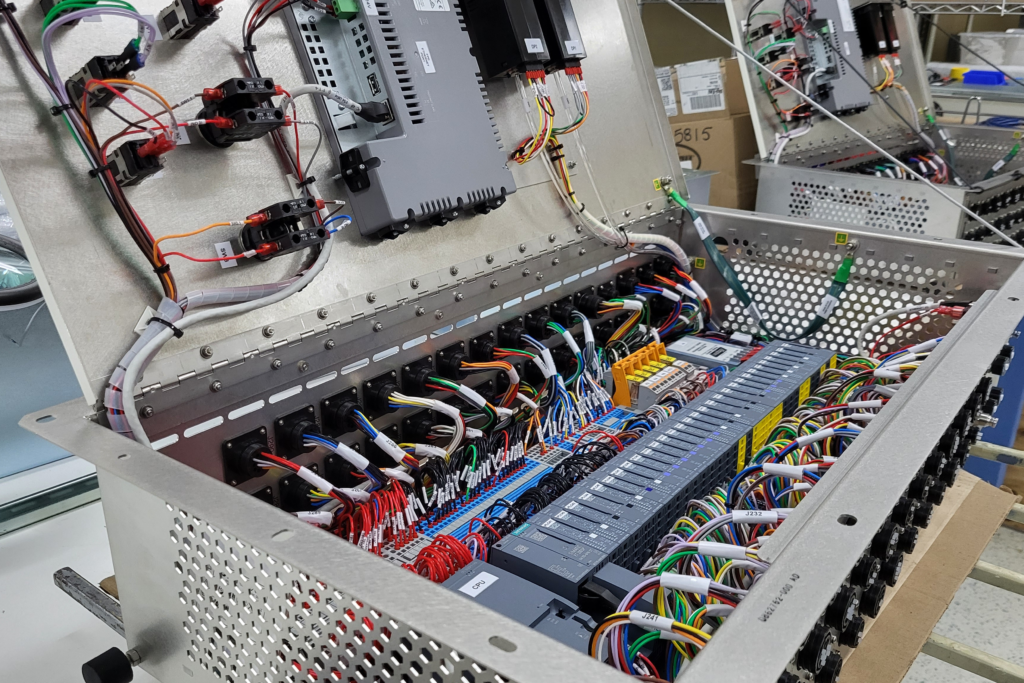 From handheld to room size, NPI specializes in quality electromechanical builds.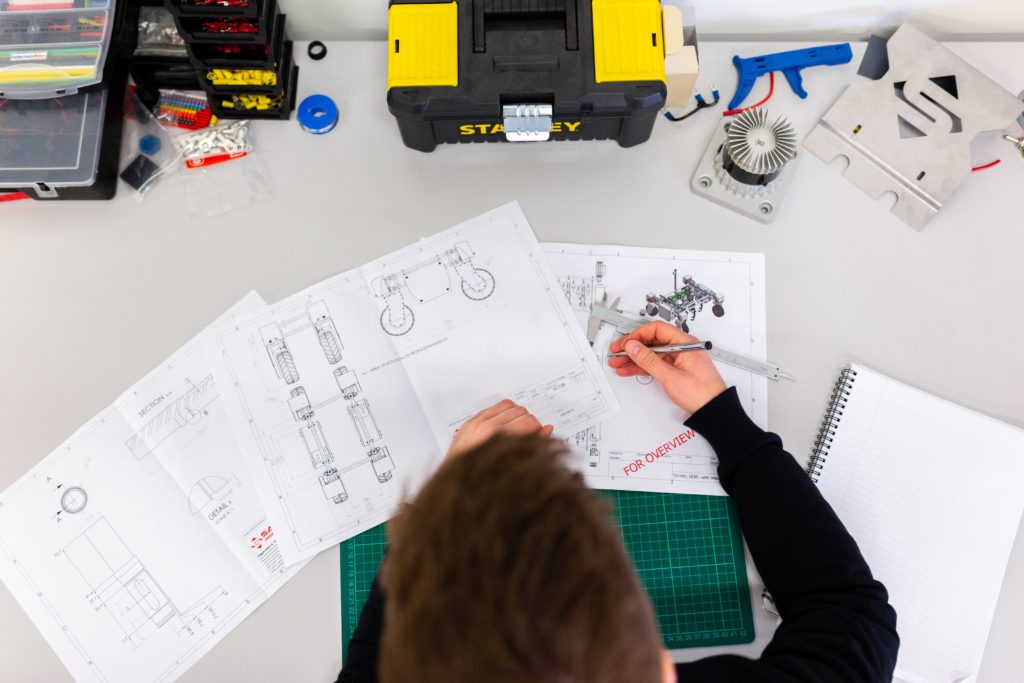 Our highly skilled engineers transform concepts into fully documented prototypes ready for production.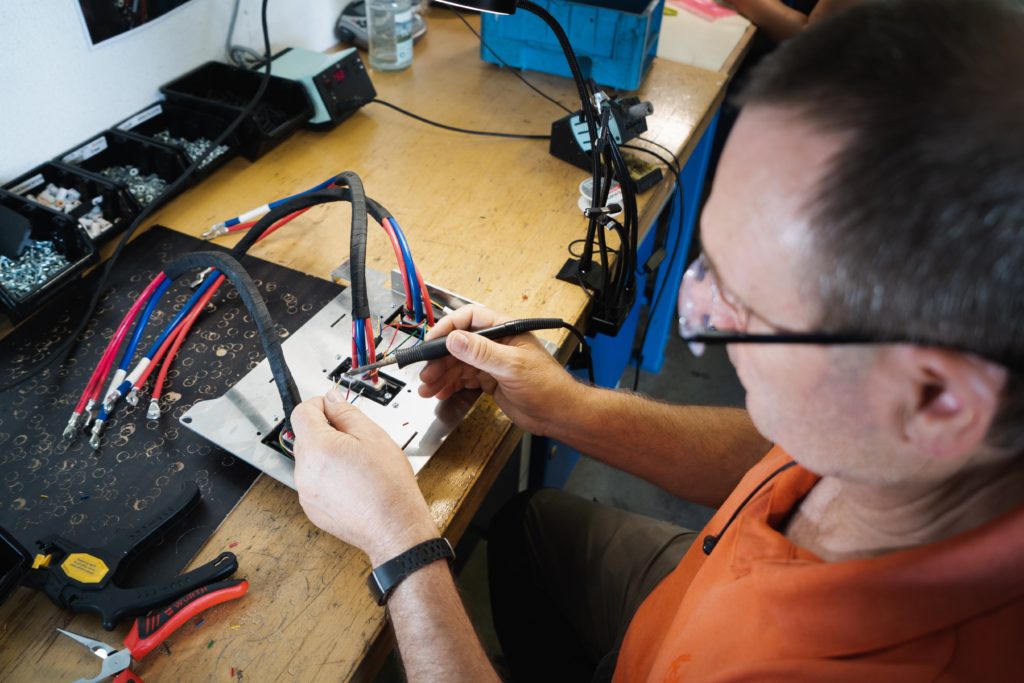 Highly trained engineering and production technicians to provide solutions for quality results.
Keith Andersen
Business Unit Director – ANPI N.A.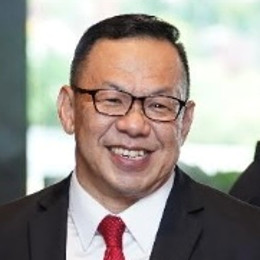 Weng Soon Yong

ANPI Asia Business Unit Manager (APAC)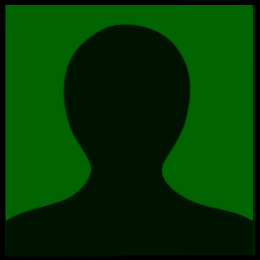 TBD
Director of Engineering
Bishop McElvaney

Director of Operations
We are always interested in new projects, big or small. Please don't hesitate to get in touch with us regarding your project.

If you want to contact us about any issue please call 408 944 9178 or send us an e-mail. If you would like to submit a proposal for consideration simply submit a quote.